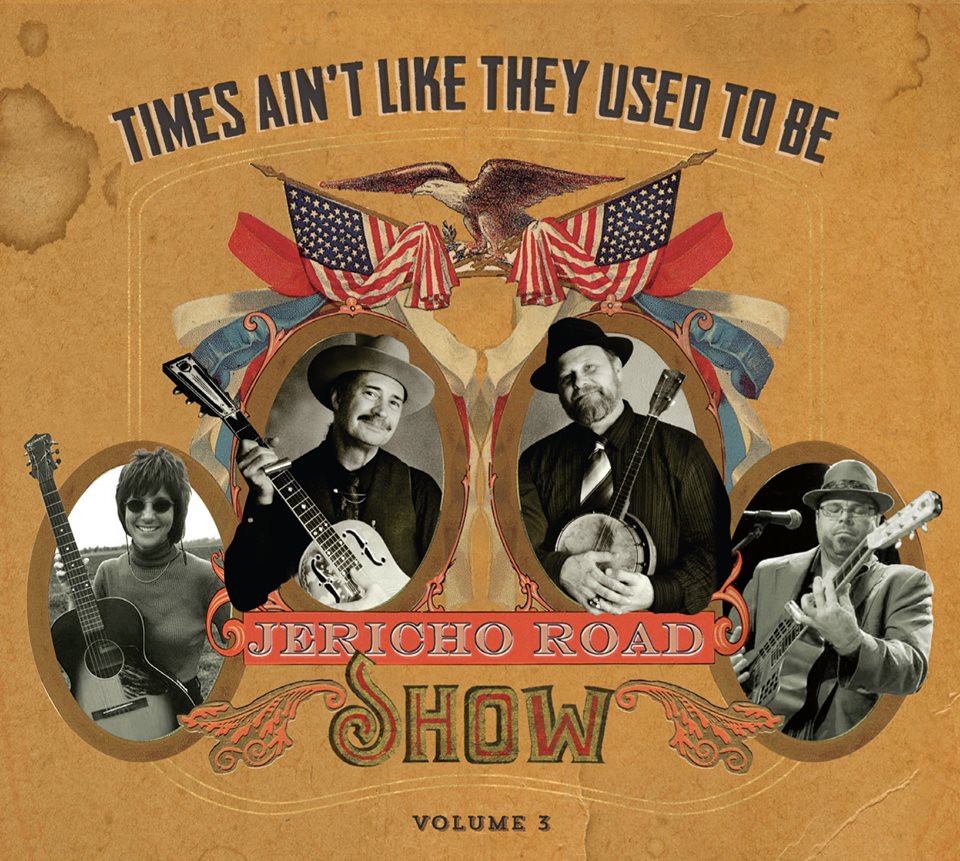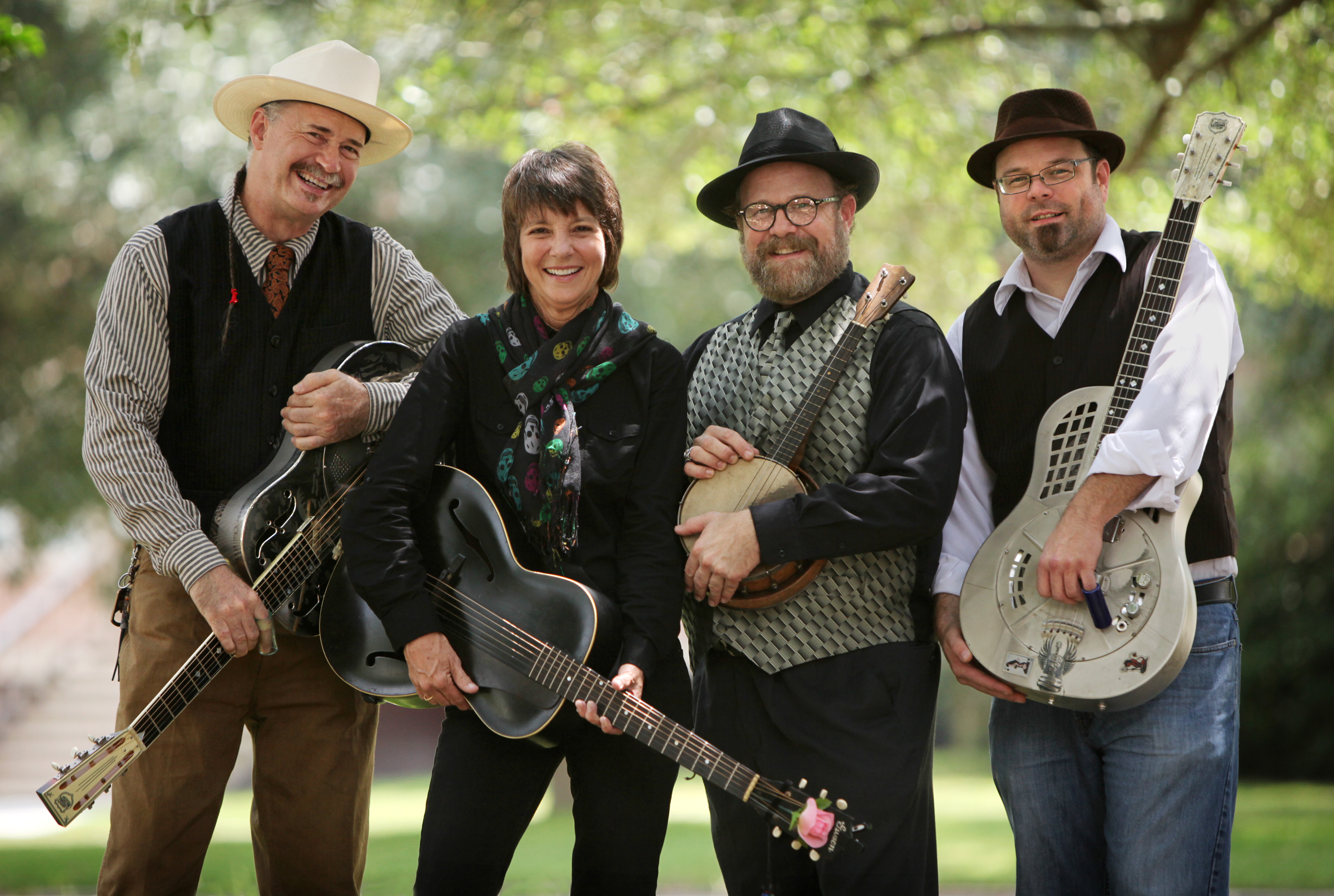 The JERICHO ROAD SHOW
"Times Ain't Like They Used To Be" Acoustic House Party & Traveling Road Show
featuring: Rambling Steve Gardner, Libby Rae Watson, Wes Lee & Bill Steber
JERICHO ROAD SHOW'S "Times Ain't Like They Used To Be"
is a collaboration between four veteran roots and blues musicians.
★ Rambling Steve Gardner, solo artist and founding member of the JERICHO ROAD SHOW, who grew up near Pocahontas, MS. and is now based in Tokyo, Japan.
★ Libby Rae Watson, solo artist and member of the group, the Liberaetors from the MS. Gulf Coast, who helped start the very first Mississippi Delta Blues Festival in Greenville, MS. in 1977.
★ Wes Lee, born in Alabama making Mississippi his home since 1995, combines blues, soul, folk and funk to bring listeners what he calls "traditional with a twist".
★ Bill Steber, from Centerville, TN. is a co-founder of the JERICHO ROAD SHOW, is the founder of the JAKE LEG STOMPERS Jug Band and the electrified duo, the HOODO MEN, plays his brand of traditional roots and blues music on everything from the saw and harmonica to the banjo-ukelee and National Guitar.
The JERICHO ROAD SHOW performs as a combined short set of solo performances by each of the artist, some combined duo efforts, along with a closing set in which all four members share the stage. All four of the musicians play National Reso-phonic Guitars, arch top guitars of one kind or another, shakers and stomp boards while Rambling Steve Gardner and Bill Steber add harmonica, saw, banjo-ukelee, kazoo and washboard.
All Shows are Family Friendly and Big Leg Fun at its best.
2016 the JERICHO ROAD SHOW will be performing more than 20 concerts headlining the AMERICANA in Mississippi Concert series presented by VISIT MISSISSIPPI and the Mississippi Development Authority.
The members of The JERICHO ROAD SHOW, Rambling Steve Gardner, Libby Rae Watson, Wes Lee and Bill Steber have been featured in print, radio and television and have produced more than 24 music CDs, some award winning or critically acclaimed, all fresh, original and designed to tap your feet, sing along or just jump up and "stomp it right down to the brick".
The JERICHO ROAD SHOW, "Times Ain't Like They Used To Be", know that we ain't like we used to be.
The old folks used to say, "You got to watch out for those be's, man they'll get on you before you know it! The Do Be's, the Wanna Be's, the Ain't Never Gonna Be's, and that most dangerous of all, the Free Be's. Swat those things out of your way and JUST Be. Be your best self on your worst day and you have done your best. Be Good to yourself."
Come on out for some Big Leg Acoustic Stuff! We hope that we'll be seeing YOU real soon!