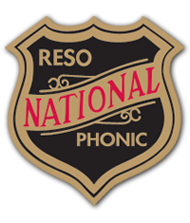 Links to what to play, what to wear,
where to eat, where to sleep, new friends,
music and music makers…
ALL the BIG LEG FUN You need right here! 
National Reso-phonic Guitars
http://www.nationalguitars.com/home.html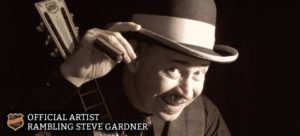 Rambling Steve is proud to be one of National Reso-phonic guitars
FEATURED ARTIST since early 2000.
Black Sign Top Notch Garments Warranted
Fantastic vintage re-issue clothing.
The spirit of American Roots & Blues. Fine suits and workwear.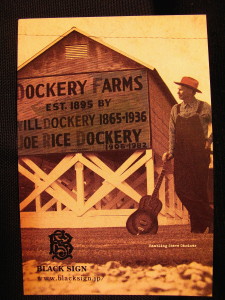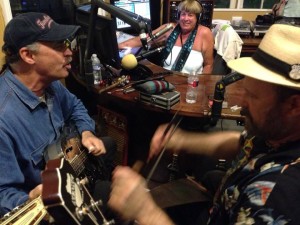 WWOZ FM 9o.7
WABG Awesome AM Radio 960
James Patterson Photography
The Southland Music Line
http://thesouthlandmusicline.com/
LEGENDS Magazine
Buffalo Records (Japan)
http://www.buffalo-records.com
The Mary C. O'Keefe Cultural Center

DICKIES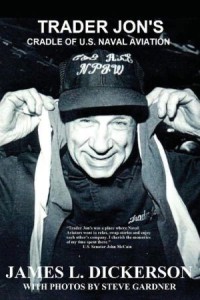 Sartoris Literary Group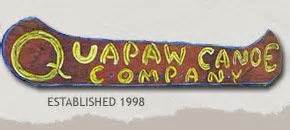 Quapaw Canoe Company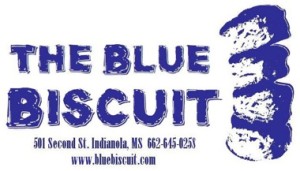 The Blue Biscuit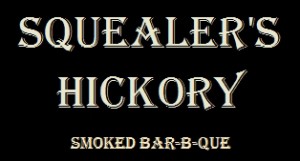 Squealer's BBQ Meridian
Brickhaus Bar Merician
Sucarnochee Review
http://www.jackyjack.com/jacky-jack-white/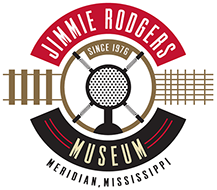 Jimmie Rodger Museum
http://www.jimmierodgers.com
ROOTS TIME.BE  (Freddy Celis)
Blues Blast Magazine
http://www.bluesblastmagazine.com
WMOX 1010 AM
 Shacksdale USA
Shack Up Inn
B.B. King Museum and Delta Interpretive Center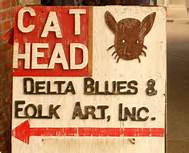 CAT HEAD delta blues & folk art
http://www.cathead.biz/
Delta Blues Museum
http://www.deltabluesmuseum.org
WLEZ FM 98.1 Greg Preston Sundays Noon until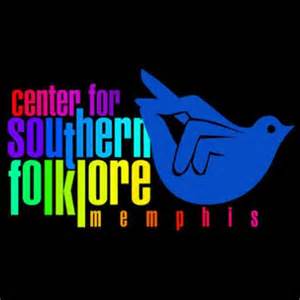 Center For Southern Folklore
http://www.southernfolklore.com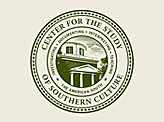 Center for the Study of Southern Culture
http://southernstudies.olemiss.edu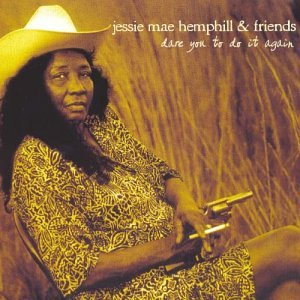 Jessie Mae Hemphill  Foundation                            
https://www.facebook.com/JMHFoundation/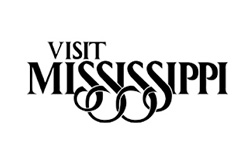 Visit Mississippi
What the Dickens
Hobgoblin Shibuya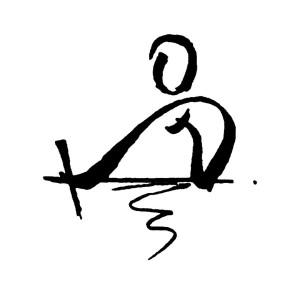 Last Hero Productions Kermit Carvell
http://tmpcarol.com/miscellany.html
Taylor Anderson Memorial Fund
Don's String Shop Los Osos, Californiahttp://www.dickies.com/home
Fondren Guitars Jackson, MS
DONMO GUITARS
http://www.donmo.com/Music/Welcome.html
HARP NINJA
Yairi Guitars
Shimokura Music (JAPAN)
http://www.shimokura-gakki.com
Elderly Instruments (Steven Olson)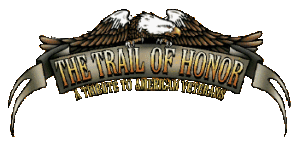 Harley Davidson of Jackson, Mississippi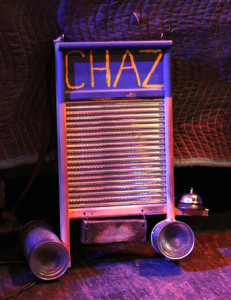 Washboard Chaz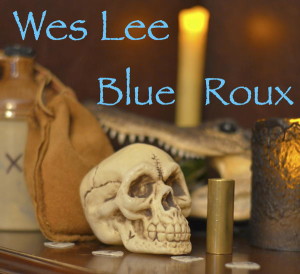 Wes Lee Music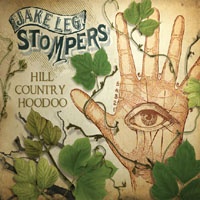 Jake Leg Stompers
http://www.jakelegstompers.com

Polarity Records Samm Bennett
http://www.polarityrecords.com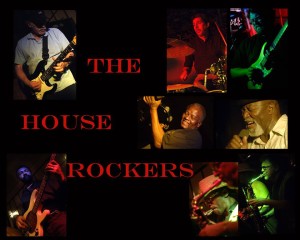 The Mississippi House Rockers
https://www.facebook.com/MississippiHouseRockers

The Porch Sessions with Drew Young 
https://www.youtube.com/watch?v=n4LrYYn8pZQ